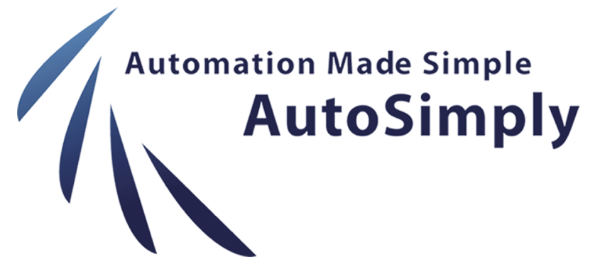 CIS Configurator – for Sage 300
Manage all components in Sage 300 ERP
Product logic and rules created in CIS
Only valid options allowed.
Dynamic pricing based on Business Partner/Customer
Create a Sales Quote, Sales Order
Configure, Cost and Price
Smart Part Numbers/Product Specifications
24/7 Access for Sales Personnel, Customers, Resellers and Distributors
Customer information and pricing flows from SAP Business One
Professional looking Sales Quotes created quickly!
Accurate pricing and item list if required.
Document Management, attached to a Quote/Order
Approval process, Concessions and Alerts
Revision management
Custom Item and Custom Description
Olhausen Billiards
The company in 1973 were making about 35 tables annually. The first year, their goal was to somehow double the business and sell 70 tables. Within two years, they were selling over 300. Olhausen Billiard Manufacturing, Inc. is now selling almost 30,000 tables a year in their 250,000-square-foot facility in Portland, Tennessee.
Still family-owned and operated, Butch, Donny and all the people at Olhausen have consistently pursued a tradition of dedication to Quality, Service, Selection and Value. These attributes and four generations in the business have earned their company the title of "The Best in Billiards."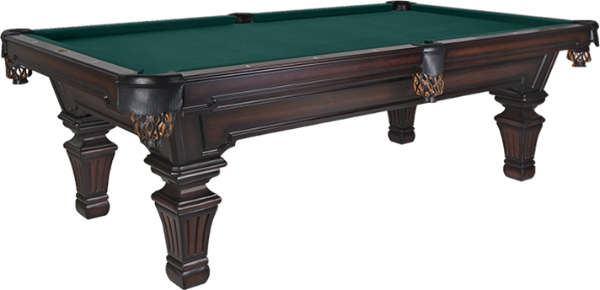 Invincible Valves
Invincible Valves (Pty) Ltd was established in 1982 and since has grown to a medium sized enterprise located in Knights, Germiston. Invincible Valves prides itself on service excellent and flexibility by striving to enhance our customer's bottom line.
As an approved supplier to all major industries within South Africa, we maintain expertise and experience across a broad spectrum of industries and applications with a wide range of products. We are Africa's largest stockist of Saunders & Insamcor products. We offer a comprehensive range of local and imported valves and accessories for the mining, petro-chemical, power generation, water, sewerage and general industries. We have agents in all major centres around the country and service all four corners of the globe.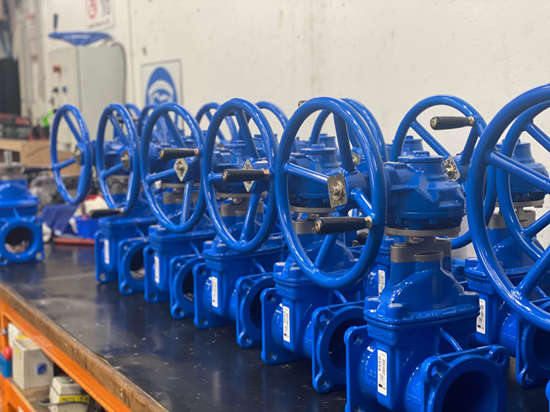 Trevi Pools
TREVI TODAY - With stores in Greater Montreal as well as stores in Calgary, Trévi relies on a national and international distribution network to serve the residential and institutional segments of its North American and European markets. Trévi is the only producer of products for in-ground and above-ground pools completely manufactured in Quebec and, according to Les Affaires magazine, the company ranks among Quebec's largest with over 700 employees.
TREVI has used both SAGE 300 and AutoSimply for many years, they saw the benefit of adding CIS Configurator to create accurate Quotes, Orders and Bills of Materials based on the vast range of variables, relating to the Swimming Pool and Hot Tub industry and have been using CIS since 2017.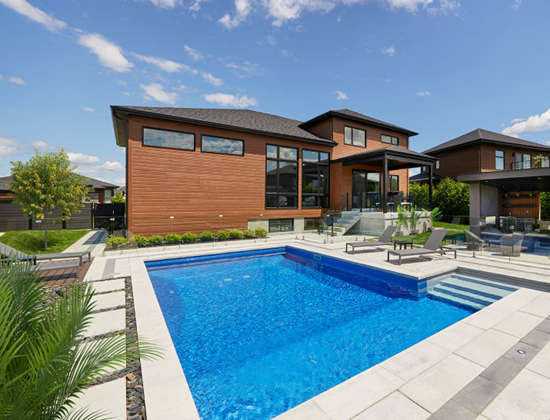 Paradise Valley Spas
Paradise Valley Spas has provided customers in the Bay Area with spas and spa care products since 1986. Since then, they have won numerous awards and recognitions from every brand they carry, and have expanded to 8 locations across seven bay area counties. Our retail locations feature hot tubs, swim spas and saunas. They also have the largest hot tub service and repair/maintenance operation in the Bay Area, with a fleet of vehicles and brand certified technicians on the road 5 days a week.
PVS was pleased with SAGE 300 on the accounting side, but wanted to connect its locations with a Configure Price Quote solution that allowed its Sales team to quote, without accessing SAGE directly. PVS purchased CIS Configurator back in 2018 allowing all its locations to be able to access CIS Configurator 24/7 and create quotes and submit orders to SAGE 300.