How do I get started with CIS Configurator
Every customer is different, and each has an opinion that we listen to and respect, that's why we offer different options, catered to your needs and requirements. The applications have to be installed somewhere, it's your choice where its deployed!!
Cloud
We have seen a shift in preference to deploying applications over the years, that's why the majority of our customers take advantage of our Hosted solution. Our application is installed in a secure environment, managed 24 hours a day, with no daytime down time, any server updates are applied during the night. Backups are continually taken and sent to other locations, with a disaster recovery plan in place.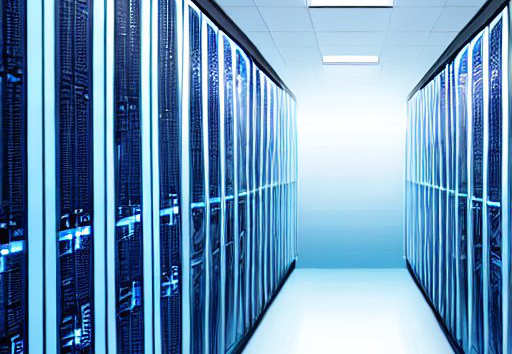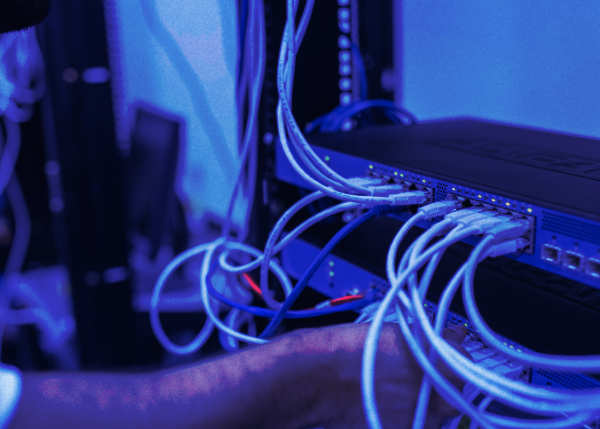 Installed on your Server
If you have your own servers, either deployed inside your workplace or your data center and have a resource that is available to maintain and look after the security of your applications and data, why not install CIS Configurator on your server. We will provide the relevant prerequisites and even advise you of the backup routines.
Basic Requirements.
Windows Server (2012+)
SQL Server Standard (2012+)
IIS 8.5+
ASP.NET 4.8
Sub-domains
SSL Certificate