QuoteBuilder – Sales Management Portal
An intuitive solution for all your Sales personnel/customers to access as and when they want to, allowing them to create a quote for the most complex of products, all stored in one centralized location. Our solution is used by Small to large organizations with few users to hundreds of users.
QuoteBuilder Features
Subscription or Perpetual license
Stand-Alone or connected to your ERP
User roles and Permissions
Create, Revise, Submit and Order
Configured Products with rules and dependencies
Stock items - Optional Items
Multi-Currency - Language
Price Lists - Volume Pricing
Commodity items
Professional Quote
Reporting – Analytics
Email Alerts
Document Management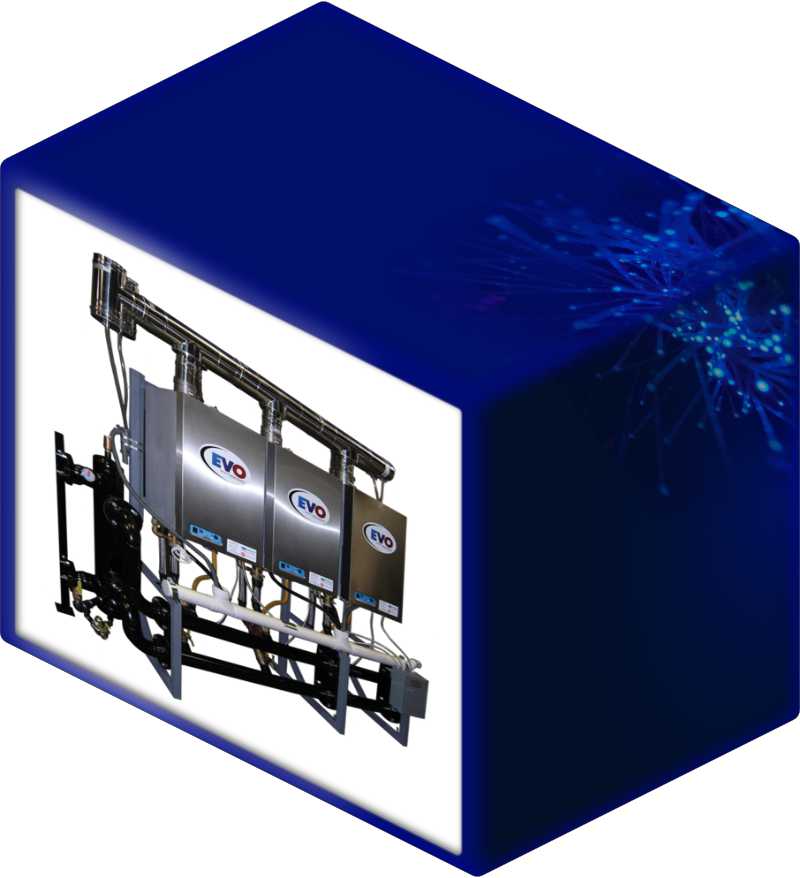 Customer QuoteBuilder Review
For more than 30 years, Hamilton designed, then drew and then created BOMs to enable us to quote completely assembled hot water systems. All of this was done using spreadsheets and significant man hours per quotation. Now in our 42nd year of operation, one of the best investments we made was to work with CIS and put 85% of the previous work into a tool that is very simple to use, and to provide accurate, complex system quotations in a matter of minutes, not hours or days as in previous years.
In fact, the configurator is so well developed, many of our Distributors use it on a daily basis to quote our hot water packages. When we want to add new options or system types, or update pricing, it's a straight forward process.
It is a tool a business like ours cannot afford to be without!
Jeff Deal - Director of International Sales
Dealer QuoteBuilder – Resellers/Dealers/Distributors
In addition to our regular version of QuoteBuilder an extra tier allows your Resellers or Dealers to give access to their own Sales personnel to create quotes for their customers. Each Reseller/Dealer can have their own logo/address allowing them to create their own Quote for their customers. You will have visibility of all quoting activity.
Dealer QuoteBuilder Features
Dealer Sales Personal access
Assign Specific Products to Dealers
User roles and Permissions
Create, Revise, Submit and Order
Assign Commission rate.
Generate Cost and Price Report
Special Requirement
Professional Quote
Reporting – Analytics
Approval Process - Concessions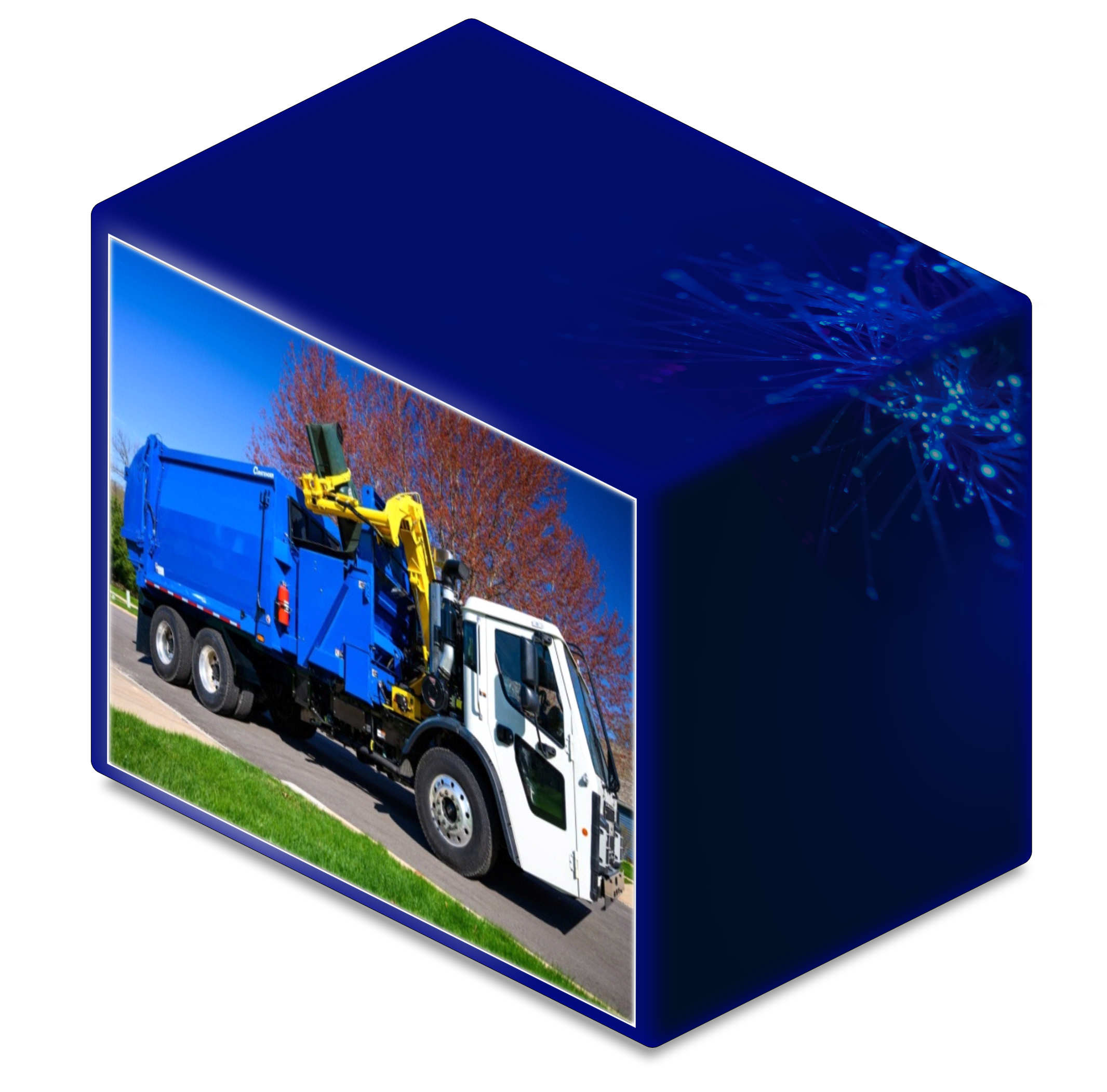 Customer Dealer QuoteBuilder Review
As a built-to-order manufacturer utilizing an independent distribution network, Curbtender struggled to keep its pricing information confidential, up-to-date, and accurate. We relied upon spreadsheets for too many years. Orders would get submitted using old price levels or with option configurations that weren't compatible. The errors caused by static spreadsheets caused our company a lot of money. More importantly it hurt our credibility. CIS has provided us with a flexible platform to configure, price, and quote our product with accuracy. We rely heavily on the CIS exclusion and inclusion logic to ensure every quote is a buildable product. When it is time to increase prices, we have the confidence that all distributors are using the correct information at the correct time. To top it all off, CIS provides concierge quality customer service that the big software companies can't compete with.
Mark Watje – President