This system does everything I need it to do and more
After seeing the Configurator demo I decided to purchase this software. I looked at other configurators but I wanted something that I could setup and maintain myself and this program allowed me to create configurators for many different products and it has run flawlessly for nearly 5 years now.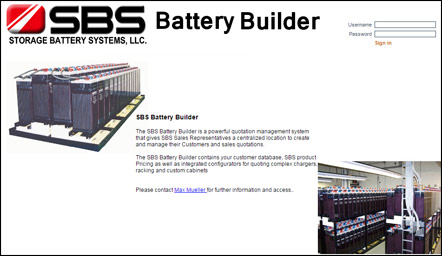 After setting up the configurators the final step was putting the quote system in place. The upload and export Excel feature made importing all of my items, descriptions, pricing, customer info, etc. very easy. My outside sales reps all use this program and since it has gone live nearly five years ago I can't think of a single user who hasn't been happy with how easy the system is to use.